We Create
Exceptional Products


that Make the Jobsite Safer

A History of Innovation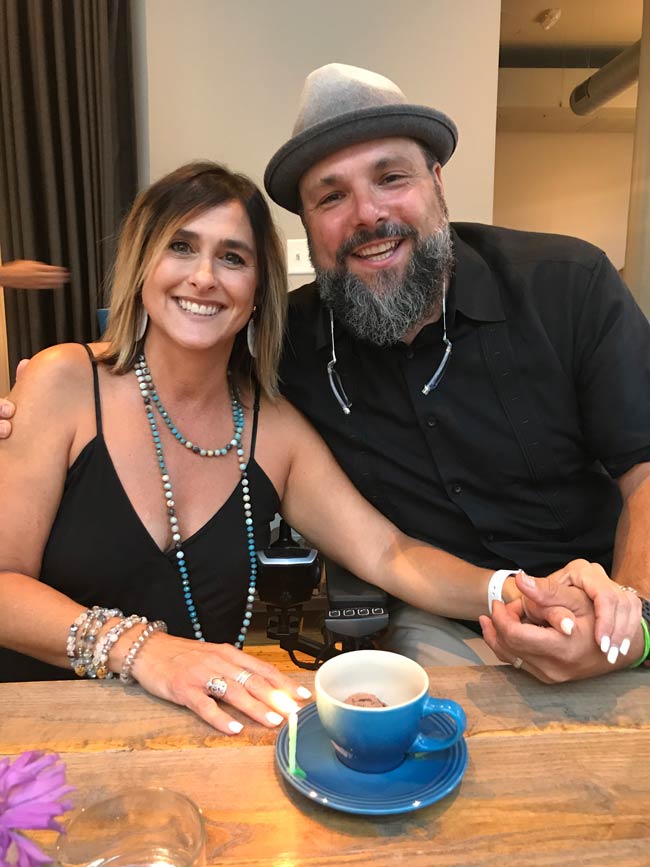 The Goria Corporation has been making high quality rotationally molded plastic products since 1999. In 2003, our founder, Pierre Goria, was on a construction jobsite and noticed the flimsy wooden fire extinguisher stands that were scattered throughout the site. After speaking with the contractor and others in the construction industry, he discovered that there was currently no product on the market that would fill this specific industry need to safety and visibly house fire extinguishers throughout construction sites, or in any location where they could not be permanently mounted.
Within six months, Goria Corporation filed for a patent, designed molds, and began the production of Firemate, the original stackable and portable fire extinguisher stand that allows workers on the jobsite to easily identify where this life-saving equipment is in the event of a fire emergency. Goria Corporation designed the stand to accommodate 5-, 10- and 20-lb. fire extinguishers commonly found on the jobsite.
Soon after the initial stand was developed, Goria Corporation expanded the safety options available to include an eyewash kit and first aid kit that mounts directly to the stand. This combined safety and fire kit eliminates the uncertainty of where to find first aid supplies in an emergency.
Made in the
USA
Firemate is designed and manufactured in the United States. Our state-of-the-art manufacturing facility in North Carolina supplies a steady stream of stands to our distributors who ship to jobsites across the country. We use durable HDPE plastic in our rotational molding process, providing a high-quality, strong design that will last, even in tough environments.
The Goria Corporation manufactures the Firemate fire extinguisher stand, the gold standard in construction fire safety. We created our original, patented design to fill an unmet need in the construction industry.
100% Woman Owned Business
Tara Goria, the President and CEO of Goria Corporation, is proud to provide the best construction fire safety solution on the market. Tara guarantees a superior product, prompt service, and has a personal and professional dedication to making construction jobsites safer.